Mathew Blades In The Morning
Heavy Metal Version of Frozen's Let It Go!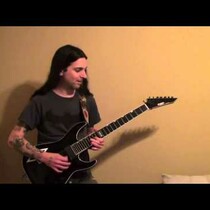 Posted March 11th, 2014 @ 5:15am
It's no secret that Let It Go is a HUUUGE hit! It won an Oscar and let's not forget, John Travolta even butchered Idina Menzel's name before she performed it at The Oscars.
NOW, there is a heavy metal version of it.

What do you think of the new cover?