3 Work Decisions Everybody Makes At Least Once If Not More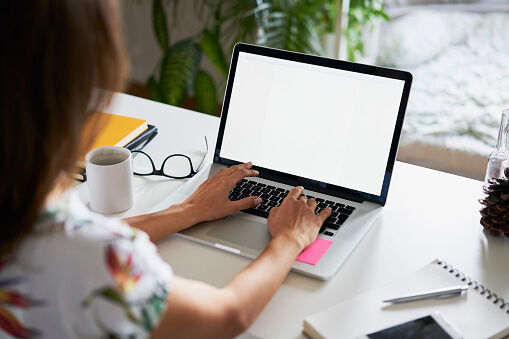 If you are a normal human being, it is probably clear that you have make these 3 work decisions at least once in your career. So what are they?
- If you put the time in, you want to see that your work is appreciated and that it was worth everything you put in it. It's not hard to see that you want it recognized but you need proof of why you deserve a raise.
"Nearly two-thirds of American workers have never asked for a raise. That's the surprising finding from a survey of 160,000-plus people by the compensation-research site PayScale.com. It's actually a tragic statistic, as the same survey also found that among those who did ask for a raise, roughly 70% got one."
- When you go to college, you usually pick a major based on something you are passionate about and something that will help you get a job when you graduate. A lot of the time, people pick the passion major but there is not career for them following college or their interests change. It's always good to have you feet wet in different things because that new interest can lead to something bigger. You could even just turn it into a passion project or a side hustle!
- This one is the scary choice but often times it takes you a lot to get to this point but in reality, if work is tough, you shouldn't quit a job until you have another just to be safe. But again, it takes a lot for someone to be like "I had it I am done" or another plan of action comes into play. Gotta do something you love and that makes you happy.
Have you made any of these work decisions?

Mathew & Priscilla In The Morning
Want to know more about Mathew & Priscilla In The Morning? Get their official bio, social pages & articles on MIX 96.9!